ONLINE COMMUNITY BUILDING INTENSE WORKSHOP
A shared initiative by CB-afincionados in Europe
We confess we were sceptical … a screen instead of a circle of people? From (at least) 3 dimensions to a flat surface? How should that work??
But our experiences with the open Online CB Evening Sessions and stories from befriended colleagues gave as a push to organize and facilitate "the real thing" online! Especially now when we feel an ever growing desire to experience community and reach a deeper connection …
WHEN?
WHEN: 23rd to 27th od April, 2020
TIME: each evening from 7.30pm to 10.30pm MESZ (Berlin / Vienna / Prag, UTC+2)
Debriefing and Reflexion: 30th of April, 2020, 7.30pm to 10.00pm MESZ (Berlin / Vienna / Prag, UTC+2)
FOR WHOM?
All who want to personally experience a full Community Building prozess in its four phases and deeper levels
All who commit to stay in for whole the time on every evening
HOW?
We use Zoom … you will get link and password after registration
Facilitation
Michael Stadlober (AUT)
Hana Perglerová (CZ)
REGISTRATION AND COSTS
REGISTRATION: per Online-Form
COSTS: The workshop is free! After the workshop you have the option to spend a voluntary balance for organising and facilitation, via money transfer (Michael Stadlober, IBAN: GB82 REVO 0099 7072 3299 48, BIC: REVOGB21, "CB Online DE") oder PayPal.
CONTACT AND FURTHER INFORMATION
We are here for your questions! Please contact Michael Stadlober, michael@communitybuilding.live, +43 650 7580924
Facebook
Lets spread it!
If you want to meet your friends or colleagues in our Community space, send them this Information as PDF!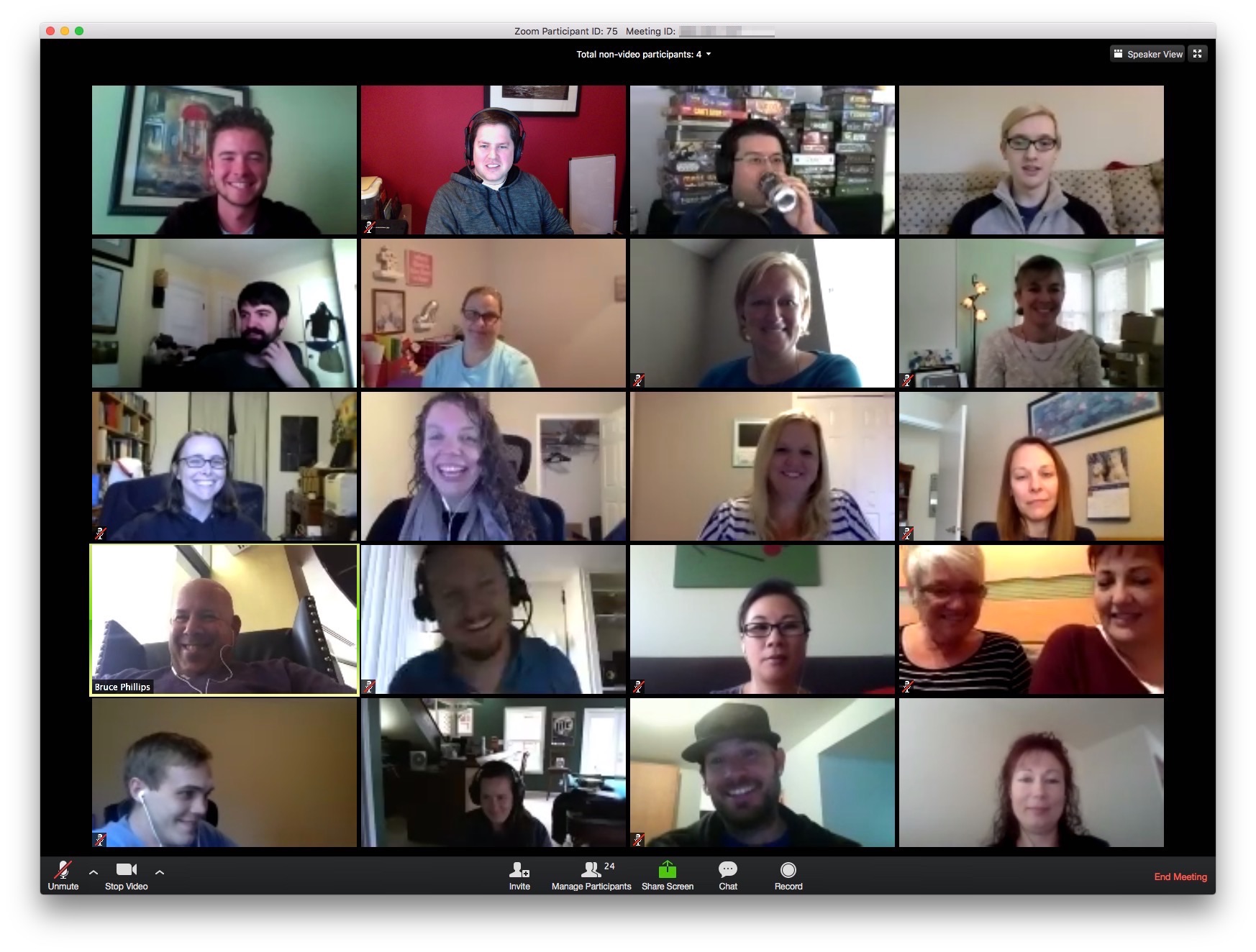 The Corona-Crisis as chance?
Scott Peck describes our deep human longing for peace and community, for peace in community, through community. A quite actual topic these days … in which many of us in spite of bodily isolation also seek, find and experience new forms of solidarity and connection.
Is this crisis thus an opportunity for the growing of community? Personally, we experience how the crisis brings us together and the constructive human-social intelligence seems to be stronger than all the conflicts with which we have so long struggled daily.
So far it looks like an great opportunity, and a wonderful example of what Scott Peck described as "community through crisis". Deaths in families, wars, natural disasters … all of this brings people together on a deeper level, and this experiences are often remembered afterwards wistfully .
What is unique about the current "crisis-community" is that nobody is to blame. And that a lot of people all over the world are having very similar experiences. But what will happen when the crisis is over? And it will pass …
How can we use this opportunity? How can being in community succeed and stay alive without a crisis, after a crisis? Or is this unrealistic wishful thinking? Which dynamics to expect afterwards? Which steps to make? How to rebuild again and again the community level? Many people ask themselves this question. It is now becoming clear how much we are all looking for answers, and how many paths people explore towards fulfilling their longing. Human creativity is limitless .. :-))
With the method of "Community Building", Scott Peck has described a way through which groups can succeed to create a community with extraordinary respect and unusual security. Without an (external) crisis, if not for nothing. You need to be willing to commit yourself and to go through emotionally challenging situations. But it's worth it …
We want to share this experience with you, especially during Corona times.